Coffee Subscription Perks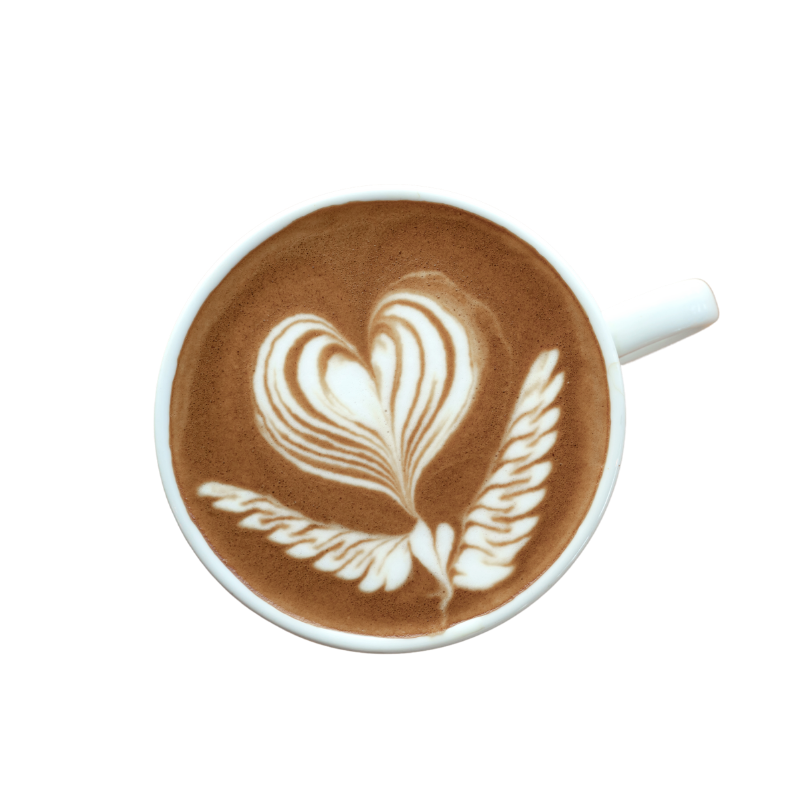 Total Flexibility
Adjust your coffee, update order frequency and/or switch to decaf. You can pause or cancel at a click of a button.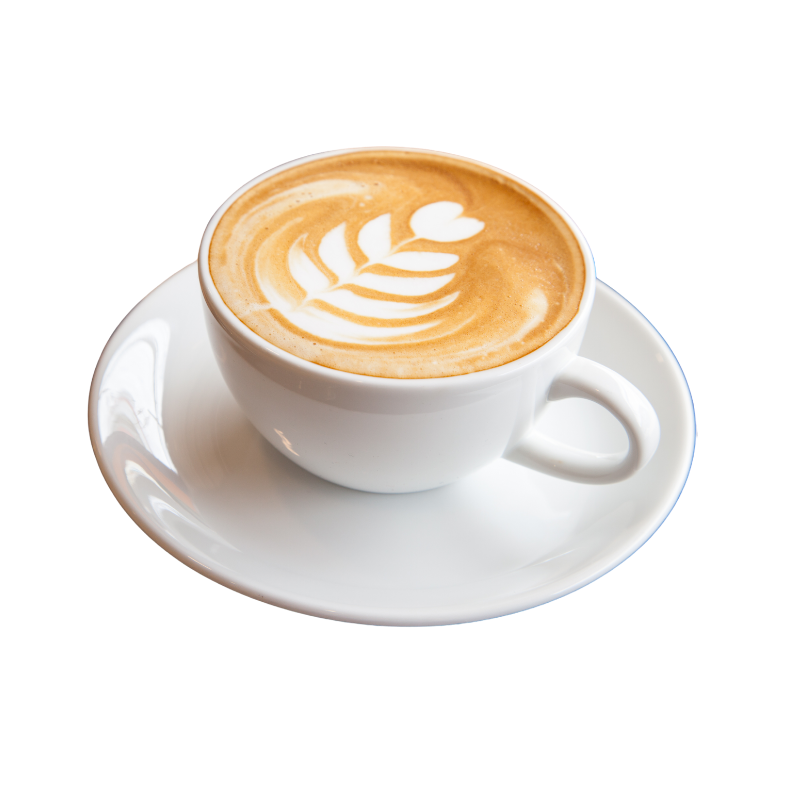 Fresh and Easy
Our coffee is roasted to order and delivered at peak freshness direct to your home.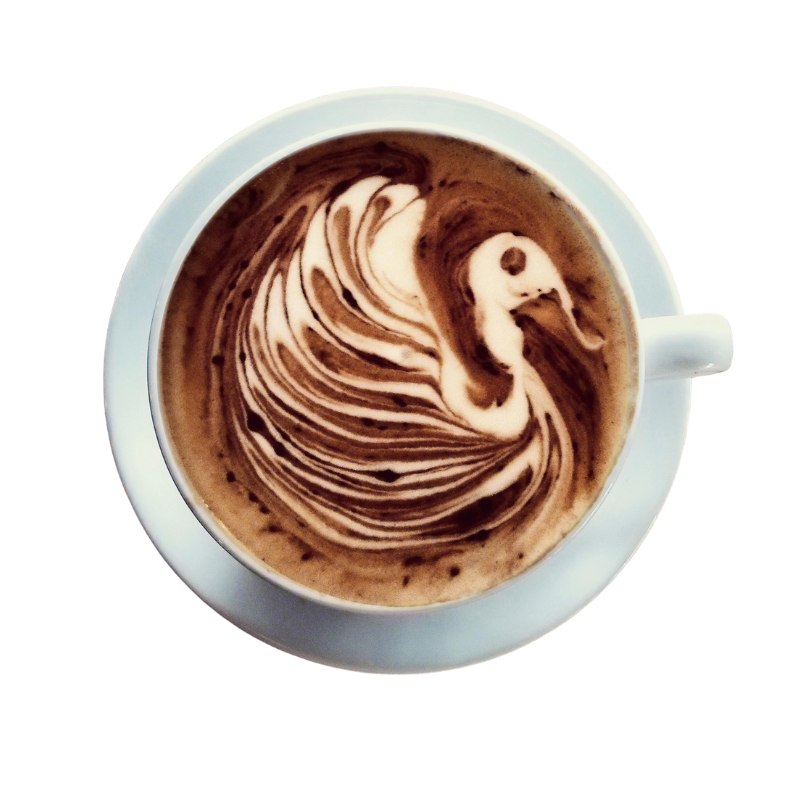 Exclusive Subscriber Savings
Whilst being a subscriber with us, we'll give you the best discounts and rewards.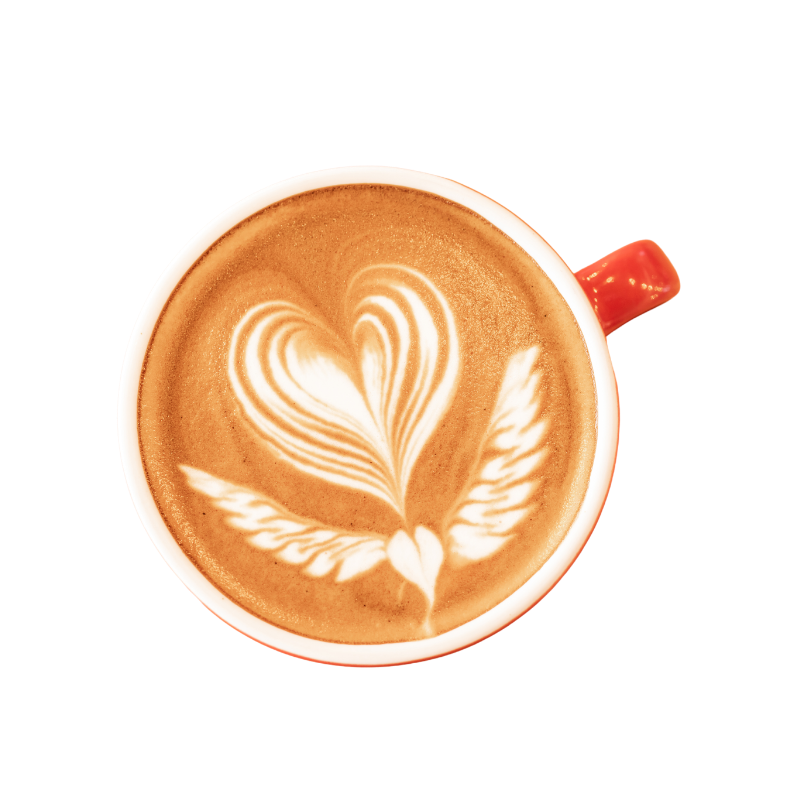 Select Your Personal Taste
With many blends and single origin coffees, we are sure there will be a taste for you. 
Get an Original Coffee Mug and/or hoodie and/or Tote Bag!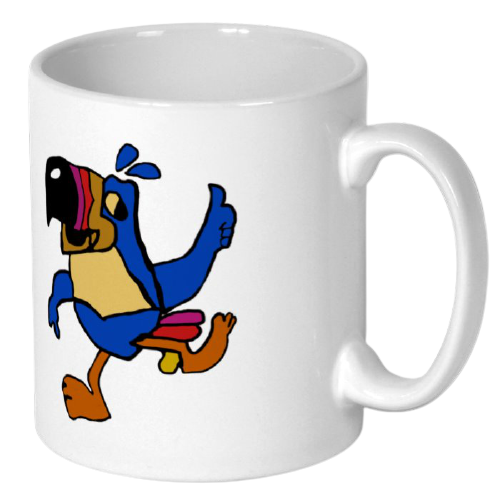 Mugs
You know what's better than our coffee? Drinking in one of our hand drawn coffee mugs!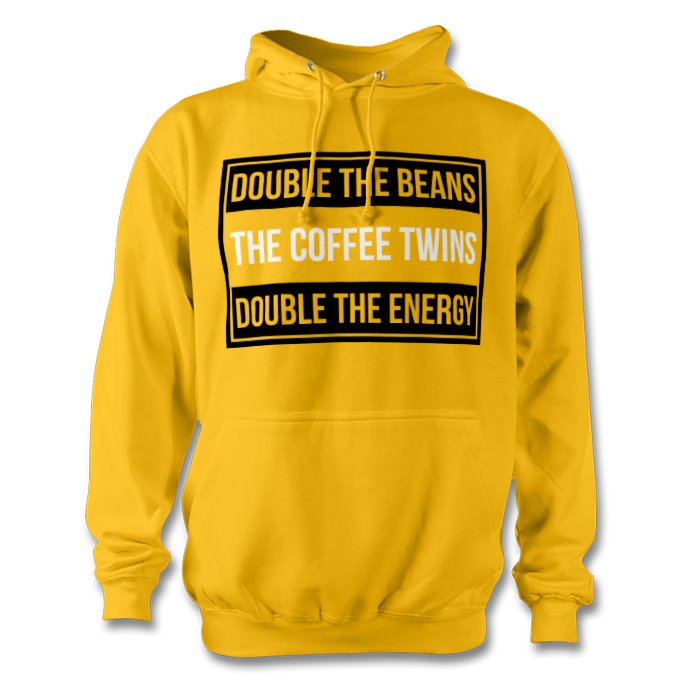 Hoodies
You've been waiting all winter for that perfect hoodie. Well wait no more.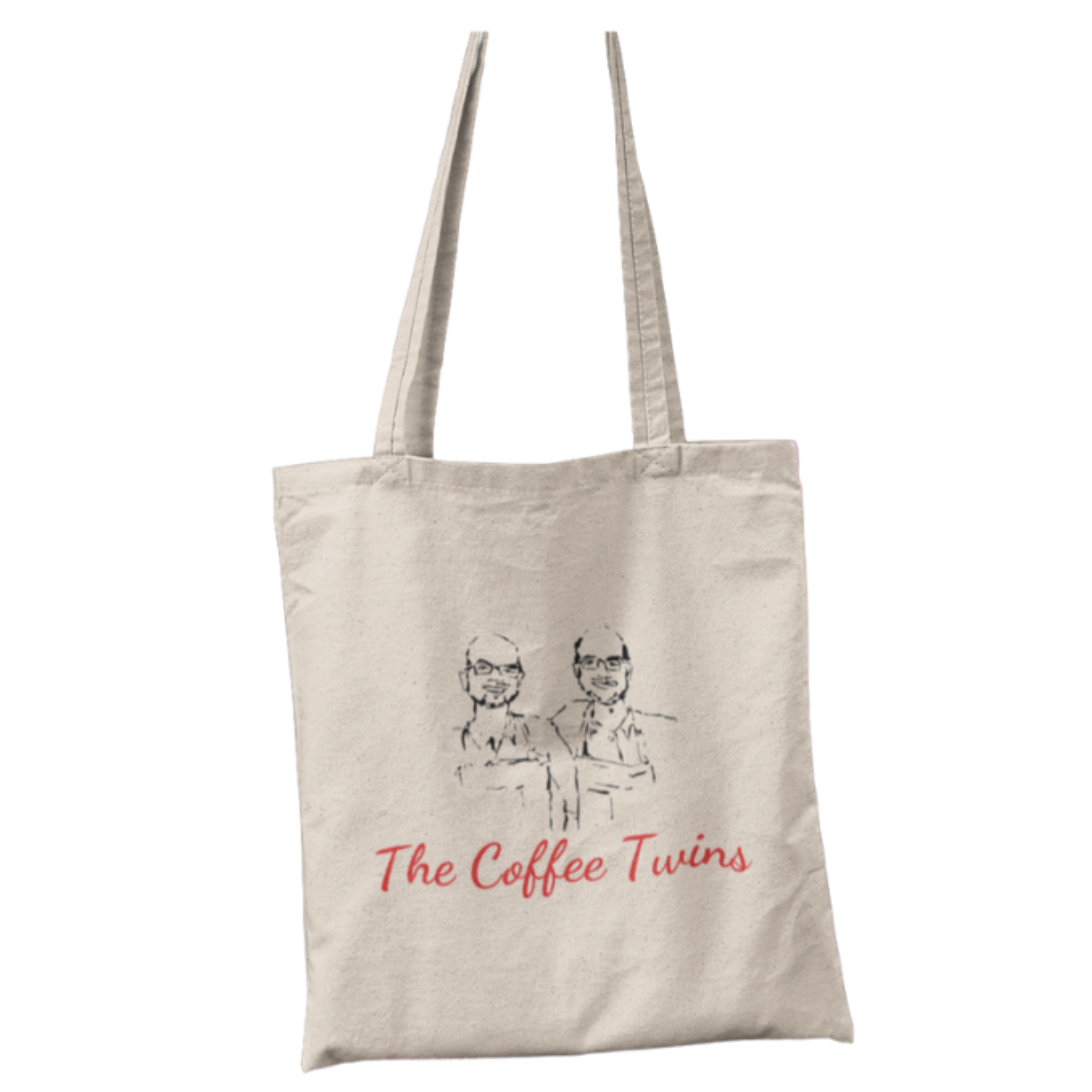 Tote Bags
Our Tote Bags are the perfect eco-friendly alternative to single use plastic bags.
The products you requested could not be found. Try changing your module settings or create some new products.